6AM Run believes in improving everyone's physical ability to not only have motion, but STAY IN MOTION. All this while creating an amazing supportive, surrounding community."
Run Faster, Farther, & Recover For More Runs!
6AM Run was founded in Wilmington, Delaware on the principles of fitness, family & health. We believe that there is a strong correlation between these values & workplace success. As a community conscious organization, our focus is to promote a healthy balance between life & work. With that in mind, we set out to create formulas that help improve quality of life!
Doesn't matter where you start, one block, one mile or one marathon. 6AM Run products guarantee YOU FINISH! 6AM Run helps fitness enthusiasts through our unique, all natural blends of Hydrating Nutrition. We provide the fuel needed to achieve breakthroughs in performance. In fact 6AM Run sets the standard for nutrition.

Facebook: Facebook.com/groups/6AMRun
Facebook: Facebook.com/6AMRun
Instagram: Instagram.com/6AM.Run
Pro Athletes or Couch to 5K's, What is PROVEN is our RESULTS!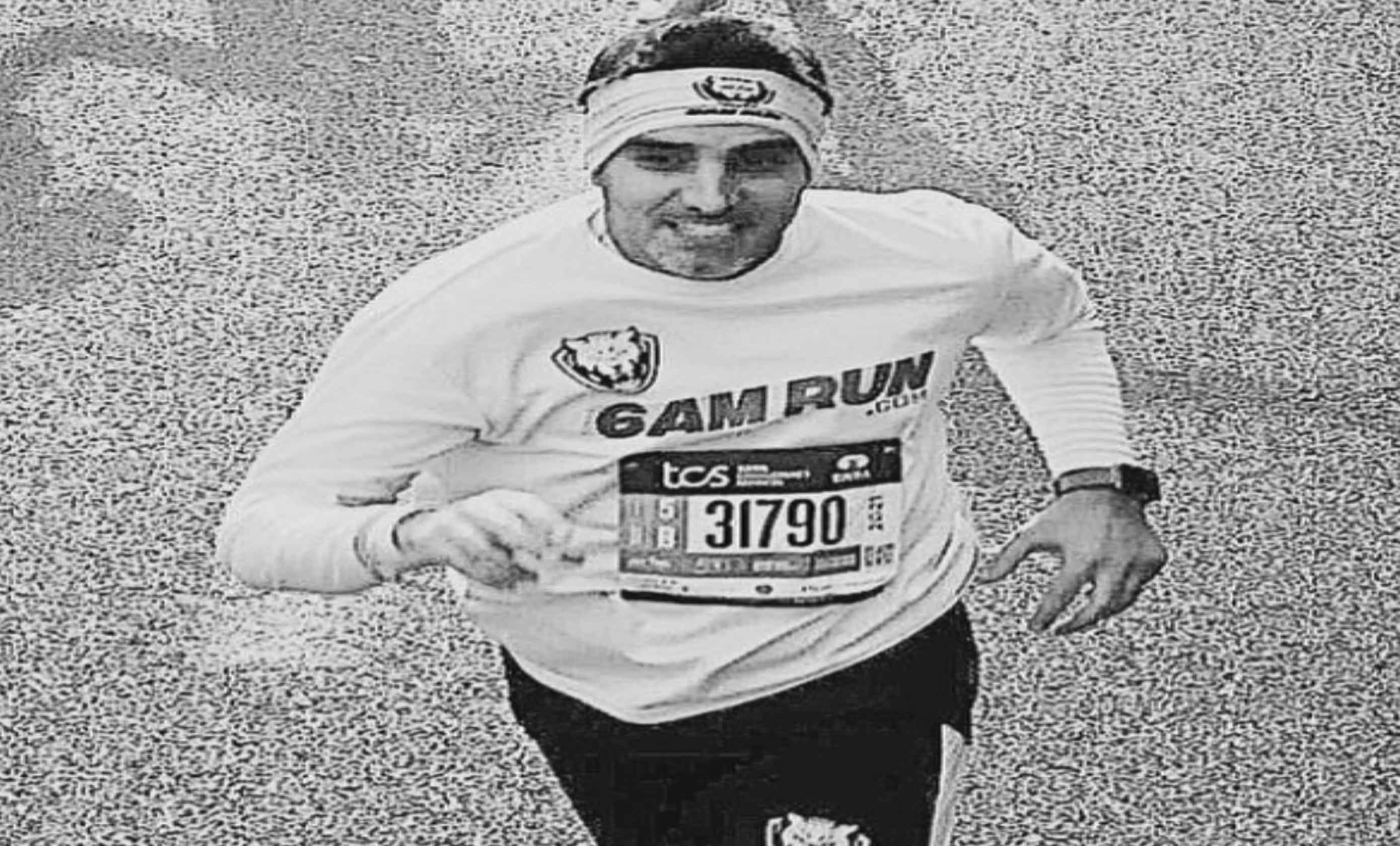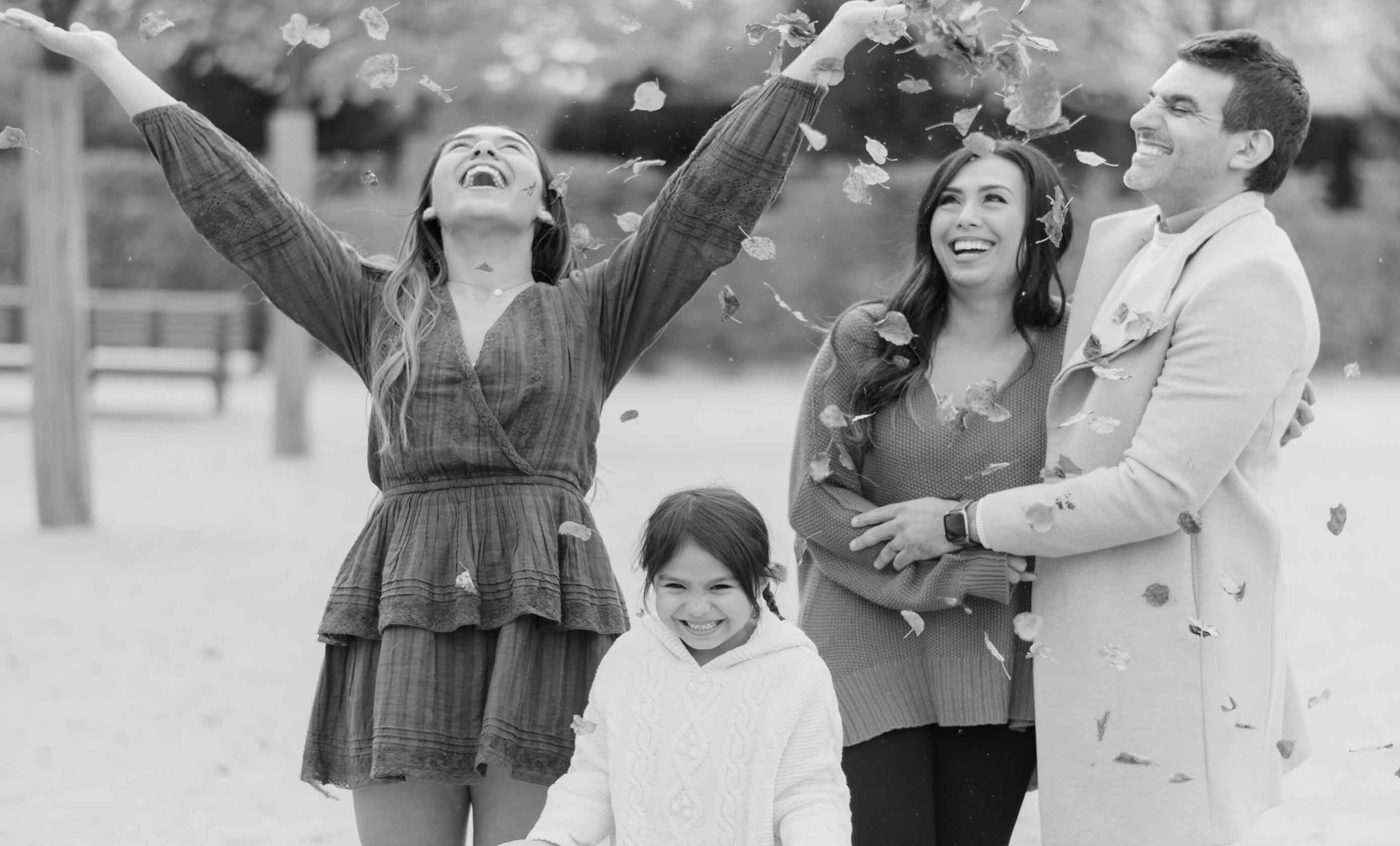 After College Soccer, & Adult Basketball leagues came to an end at the age of 30 for Delaware native Hami Mahani in 2010, the future 6AMRun.com CEO & Founder found a major void in his life. There was a feeling of heavy sadness. Wanting and still yearning for some form of serious physical fitness he began running every night after his corp. 8-5 job in "Marketing".1 mile soon became 2, then 3, then 4 then finally 6 miles in under an hour. It became his meditation, therapy and JOY!His loving wife Hitomi, kindly gestured that perhaps this can be done at 6AM, not 6PM so it wouldn't interfere with time spent as a family. That family includes Layla and Londyn his two daughters.What Hami discovered was this 6AM Run had him MORE successful during his work day and THRIVING in all aspects of life. (For more on this story, download "Happy Hamster" Hami's "e" & Audio - Book")Unfortunately a 6AM Run is not always easy. At 35, Hami soon discovered there was a serious lack of nutritional, and pre-run formula's focused on CARDIO.After extensive research in what a runners body needs, in 2018 6AMRun.com was launched. Their BEST Seller, an ALL IN ONE formula called "Marathon".Today, 6AMRun.com has sold to a massive number of runners, has a variety of formulas/flavors and is the #1 Nutrition Company dedicated to running and cardio needs ONLY.
6AM Products. How I Use Them And For What Distances!
Written By 6AM Writer & Sponsored Runner: Annie Noffsinger of Anniekayfitness.com Instagram- @anniekayfitness
Disclaimer: Please note everybody is different. Something different works for everyone. The following is what works for me personally and simply my recommendations. I encourage you to try different things and find what works best for you!
Let's start with Vitamin Coffee. The Vitamin Coffee is fantastic because it has more benefits than your typical morning cup of coffee AND tastes delicious. It comes in many different flavors! All of our coffees provide a nutrition boost along with healthy energy from all natural sources. It includes 15 vitamins and minerals, including A,B-Complex, C, D3 and E.
I use one k cup every single morning.
Next, Marathon. It is our all in one product. It was designed to help you run faster, longer and recover fast. It comes in 2 flavors Peach Mango and Raspberry Iced Tea and currently, for a limited time, Green Apple flavor. You can take this pre workout, post workout or even during if you are hitting a longer workout! It is clean energy that comes from green tea leaves so no jitters or bloating! It combines twelve free form BCAA/Amino acids which is the perfect combination for energy, recovery and focus.
This is another one I take every single day. I take it about 20 minutes before my run or late morning on my rest days for a little energy boost. I also use Marathon for my longer races.
Sprint. This is the immediate high energy formula. It was designed to enhance energy, focus, power and stamina. Sprint gives you more of an immediate powerful surge but still no jitters or bloating. It comes in Grape, Fruit Punch and Lemonade.
I use Sprint for my workout days and shorter races.
FinishLine. This is an immediate post run BCAA recovery drink. It comes in Lemon Lime and Watermelon flavors. It is caffeine free. This drink was designed to help you recover faster. It also helps reduce muscle fatigue and build lean muscles. It is a blend of Branched Chain Amino Acids and Glutamine to help build lean muscle AND recover. Our BCAAs also have B6 added which helps enhance the absorption of the BCAAs.
I take this one every single day as well. I take it immediately after my run or at night on my rest days.
Super Greens. This is the ultimate nutrient dense superfood powder. It is completely organic and has over 30 nutrient-rich greens and super fruits for a healthy boost. Daily use is very important to get all of the benefits. It boosts your immune system, reduces inflammation, detoxifies and promotes healthy digestion.
Keep in mind everyBODY is different so I encourage you to test different times of the day. For me personally, I find it works best when I take it at night. I take it every single night after all of my food is done for the day. I feel it works overnight to help my body digest all of my food from the day and then I typically have a movement first thing in the morning.
Powerflex. This is another daily use supplement. You take 3 capsules everyday, preferably 30 minutes before a meal. It is the ultimate joint and flexibility formula. It helps with inflammation, stress and can help increase flexibility.
I take mine in the morning before breakfast.
Products Recommended
1 scoop Sprint before.
1 scoop FinishLine immediately after.
Products Recommended
1 scoop Marathon before.
1 scoop FinishLine immediately after.
Products Recommended
2 scoops Marathon before.
1 scoop FinishLine immediately after.
Representations regarding the efficacy and safety of 6AMRun have not been evaluated by the Food and Drug Administration. The FDA only evaluates foods and drugs, not supplements like these products. These products are not intended to diagnose, prevent, treat, or cure any disease. Click here www.6AMRun.com to find evidence of a test, analysis, research, or study describing the benefits, performance or efficacy of 6AMRun based on the expertise of relevant professionals.